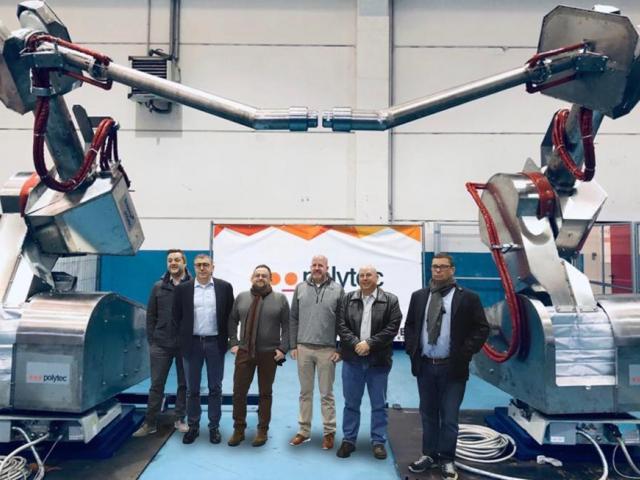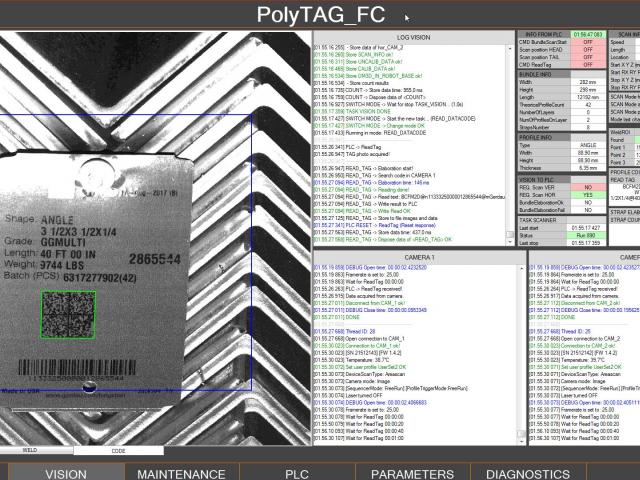 A collaboration born five years ago evolved into a strategic alignment in innovation in the steelmaking process. Digital transformation and robotics are the heart of this pact, which aims to develop new innovative solutions, combining the know-how in engineering, process, and operations of Gerdau with the machine vision, AI, robotics, and advanced automation expertise of Polytec.
In 2016, Polytec installed its first solution, a sampling and measurement robot integrated with 360 ° view inspection cameras, at Gerdau's Petersburg, Virginia mill. After this success, over ten smart robots, technological packages, and automation followed. The willing and proactive approach of both Polytec and Gerdau facilitated an enhanced relationship between supplier and customer into a strategic synergy, full of ideas and systems developed to improve safety, production efficiency, and quality.
Gianluca Maccani, CEO of Polytec USA, said, "This closer collaboration will add even more value to both our identities. Our company has always been open to strategic collaborations as key factors for continuous improvement and growth. The Gerdau management has demonstrated the foresight to follow the digital roadmap even during this tough time, as concrete and innovative projects will improve their production plants, safety, and productivity."
At the end of January 2020, Gerdau leaders Mark Olson, Vice President of operations, Barry Yaworski, Director of Capital Investments and Carlo Travaglini, Director of Technology, visited Polytec's headquarters in Italy where Polytec robotics are engineered, built and tested. They met BM Group Polytec management and outlined a win-win strategy for the development of new products and solutions.
The digital revolution is forging new relationships in new business territories with the most innovative actors. Carlo Travaglini, Director of Technology, explains, "Transitioning from a traditional interaction with OEM/customer to a partnership model, quickly adaptable to evolving market dynamics, will be key to promote advanced automation and robotics at scale in our industry. In alignment with this approach, the agreement contains innovative provisions to help promote new product development in the form of applied R&D—a truly novel approach for both Gerdau and Polytec."