Discover our automation and robotic solutions for continuous casting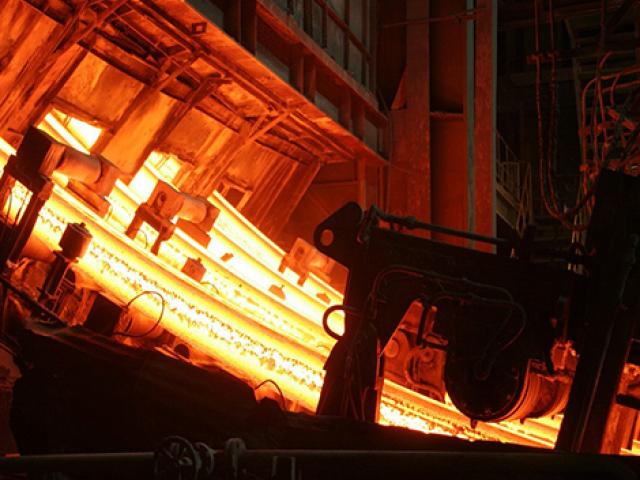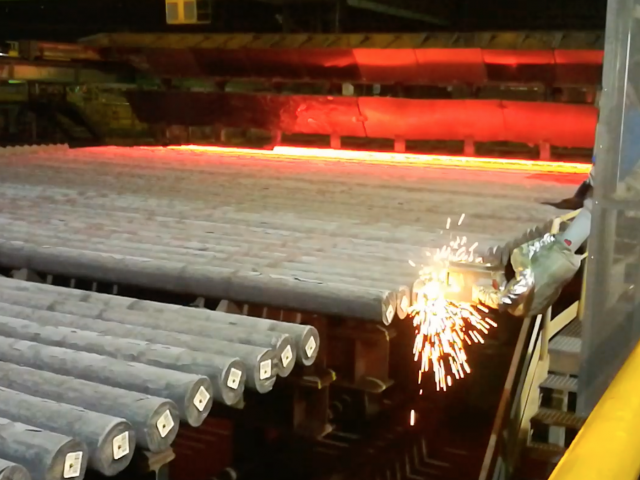 SAVE THE DATE! 
BARI (IT) | 20th - 22th October 2021
The 10th European Continuous Casting Conference – ECCC 2021 – will be organised by AIM, the Italian Association for Metallurgy, in Bari (Italy) on 20-22 October 2021 with focus on the status and future developments in the casting of steel.
The ECCC is a unique forum for the European continuous casting community to exchange views on the status and the future development of the continuous casting process.
Meet us at booth 12