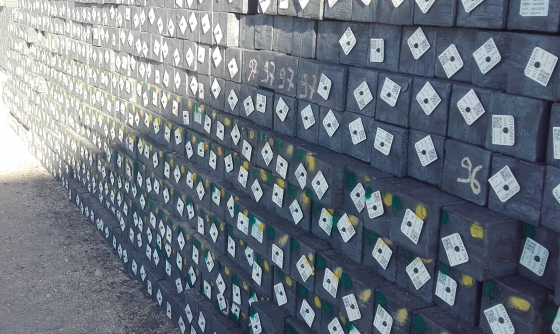 The tracking system is developed according to the specific needs of the customer and consists in the physical traceability of the material during production, allowing the control of the efficiency of the plant and a considerable reduction of the risk of errors, such as the mixing of different steel qualities , the production of an incorrect profile and other errors due to manual operations. All product entry and exit events from the warehouse are managed automatically.
In addition to the automatic management of warehouse loading and unloading, the following functions are possible:
Visualization of the warehouse stock;
Search for a product in the warehouse;
Drafting and archiving of reports.